Just recently, it was discovered three new phone scams are making the rounds. These scams play on our fears (a scammer favorite), they're tough to spot, and they're after your money. It's always smart to know how they work and when it's time to hang up. Looking at these scams can help save you and those you know from falling victim to them. The following statistics help show the financial severity of phone scams, and who's more likely to fall for them.
Truecaller Insights "2022 US Spam & Scam Report" finds the following: A record-breaking 68.4 million Americans lost money to phone scams over the past 12 months; An estimated $39.5 billion was lost to phone scams, a 32.5% increase from last year; The average amount of money lost by victims was $577; 55.6% of men were victimized by phone scams, while 42.2% were women; men and women aged 18-44 are most at risk to fall victim, while both genders aged 65+ have the lowest vulnerability.
Jury Duty
This phone scammer tells the potential victim that they've missed their designated jury duty, and there's a fine to pay for that. Florida law enforcement reports several area residents recently received these bogus jury duty calls. The victims believed the call was legitimate and followed the scammer's instructions on how to pay their fine by using gift cards. Paying with gift cards is one of the most common signs the phone call is a scam. Time to hang up.
Caller ID Reads "Police Department"
Seeing this message on your phone is enough to worry most scam targets that something could be wrong, and that's exactly what scammer's count on to pull you in. However, the phone number left on the voice mail is different from the caller ID left on the phone.
When victims call back, they're told the police have a warrant for them. From there, they're likely told the warrant needs paying and the victim's financial information is needed. It's not only time to hang up, but also to call the real number for the police and find if there's any truth to the phone call. This also makes police aware this scam is going on.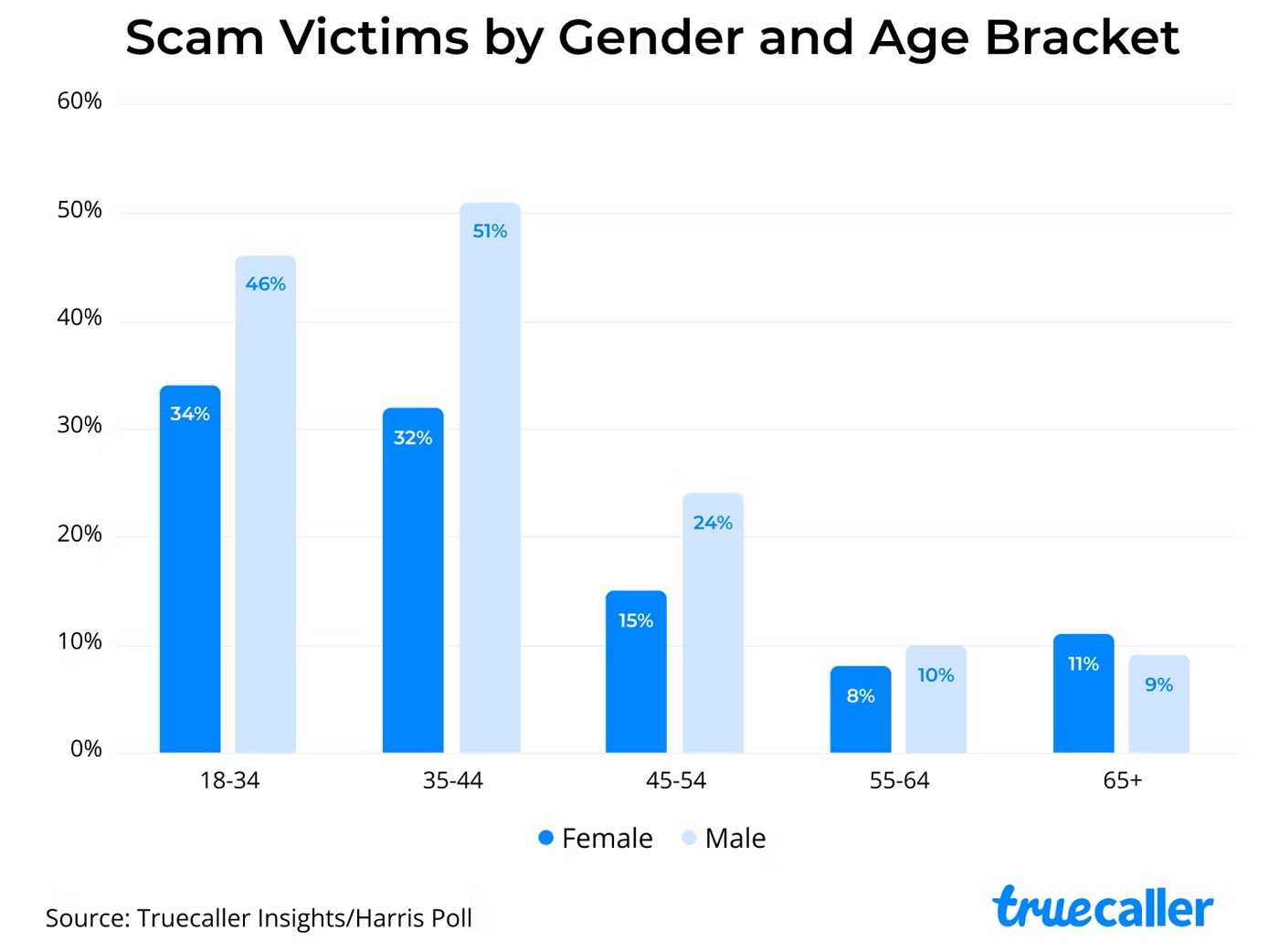 The Fake Police
Police in Santa Clara, CA learned residents were receiving calls from someone claiming to be a police officer, leaving a voice mail message saying the recipient needs to call back. Those who returned the call were asked to provide highly sensitive PII like Social Security number, date of birth, credit card number, and banking information. Time to hang up.
The next time your phone rings and you don't recognize the caller, know that your choice to answer could put you in the cross hairs of these latest phone scams. It's best not to answer if you don't recognize the number. If it's truly a legitimate call, they'll leave a message. This gives you time to do some research on your own to make sure you're not the next scam victim.